You probably associate the "One Blade" razor with a renowned manufacturer, the new product from Xiaomi has a similar design. The shape of an ordinary razor with an "electric blade". The new Xiaomi MSN shaver is one of the few competitors of the Philips OneBlade, or can it compete?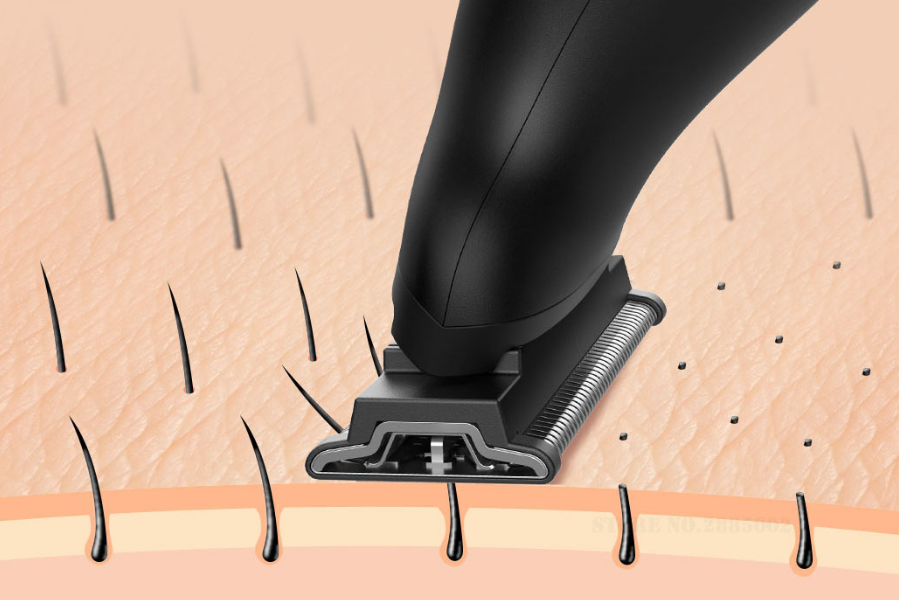 The Xiaomi MSN has dimensions 155.5 mm x 32.8 mm x 26 mm and weighs about 70g. A battery with a capacity of 800 mAh is powering the razor. For charging, there is a USB socket type C located under the bottom sliding cover. The Xiaomi MSN shaver is an IPX5, so it can be cleaned under running water without the risk of damaging it.
The Youpin Mijia MSN Shaver is adopted with an engine, which generates 6000 rpm. In my opinion, this is not an impressive rotation as another manufacturer offers up to 40,000 rpm.
Philips OneBlade has a similar but more modern design, it looks a bit sporty, I would say. There is a rubber finish on both sides of the handle, so even when wet it's not getting slippery, which unfortunately is not the case with Xiaomi. The shaver can work continuously for 45 minutes but takes a whole 8 hours to charge. You get a standard charger in the box, whereas with Xiaomi's shaver, as mentioned, you get a USB cable to charge, which might be a better solution for traveling.
As for the shaving itself, we did a test (so can see it in the video below) and it seems that Philips shaver is a bit more thorough. Also, it looks like we got a bit of redness after using Xiaomi, so it might not be the best pick if you have very sensitive skin.
You can get Xiaomi's T3 MSN shaver for around $20 dollars plus shipping. As for Philips, prices start from $29 and even though it's a bit more expensive, I would go with Philips on this one.
Here is our Video review comparing Xiaomi T3 shaver with the Philips OneBlade.
Pros
Price
Size
Waterproof
USB-C Charging
Cons
Slow Rotation
Irritates sensitive skin
Amine Sahal